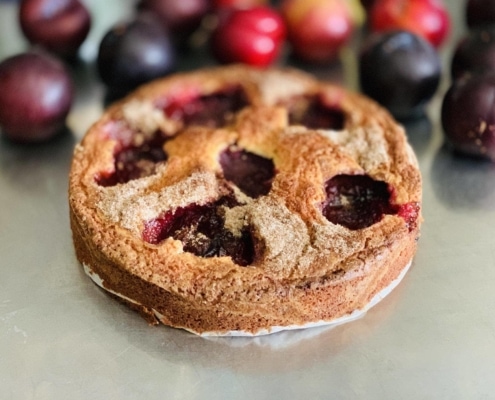 Tart is a classic Italian dessert. Here we propose a new variant with vegan shortbread pastry.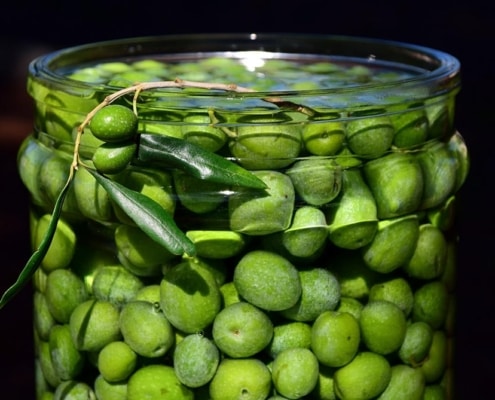 Traditional Ligurian salad usually prepared in the hot summer days of August. When tomatoes and onions are fully ripe, the taste is sweet and the aroma is intense. Organic Taggiasca Olives in brine add a delicious flavor to the dish.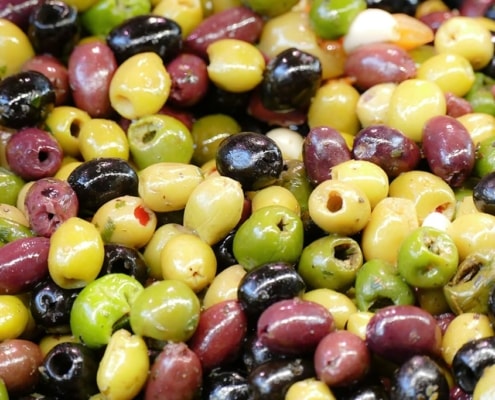 An easy appetizer recipe that can be prepared with a variety of sauces. The Organic Taggiasca Olive Paste of our farm is one of our favorites.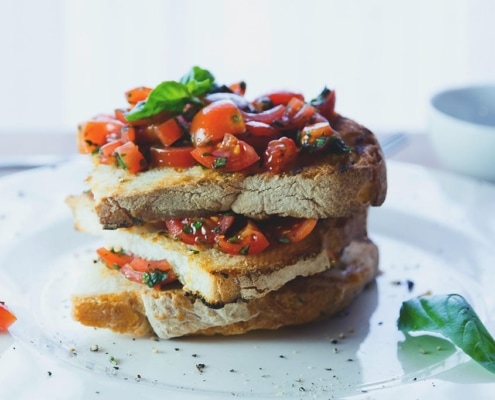 La nostra bruschetta rustica è semplice e veloce da preparare, ottima per aperitivi e pranzi in compagnia.
Rosemary breadstick, suitable for a snack, an aperitif, alongside bread which is always present on the table for a typical italian lunch.